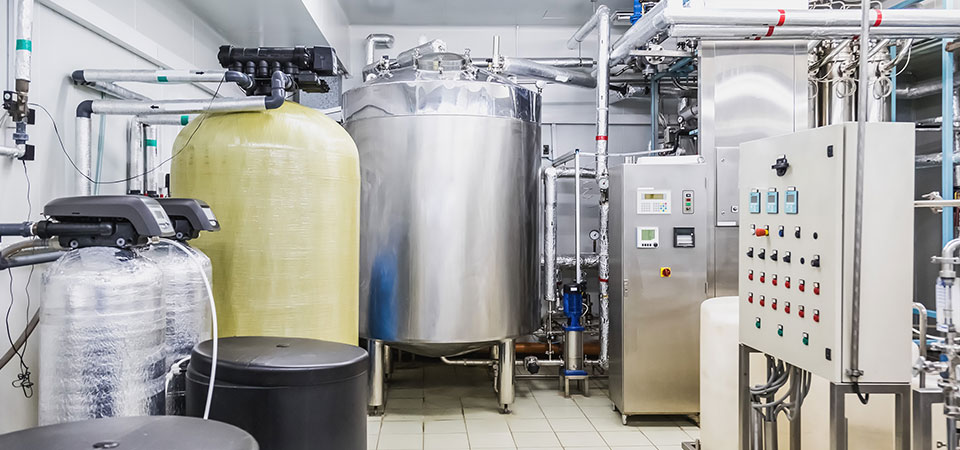 Manufacturing
We have recently acquired the latest generation of equipment, which allows us to increase the efficiency of the products tenfold during the manufacturing process by means of an emulsion process, which solubilizes, disperses and disintegrates the solids with its rotor workhead. This greatly improves quality, product consistency and process efficiency.

Thanks to this innovative process, the effectiveness of the active ingredients in our formulas is increased tenfold.

Responding to an increasing demand, our facilities allow us to produce in quantity.